The Ultimate Guide To Google Plus for Bloggers
Categories: Blogging
Google Plus ROCKS! Yeah, I said it – Now what?
Ok, maybe you don't believe me yet. It's ok. That's why you're reading this now. This is The Ultimate Guide To Google Plus for Bloggers.
Now, what's the best way to teach about Google Plus? By doing a Google Plus Hangout of course.
That's exactly what I did. This post has a video hangout I did with the Become A Blogger Community AND a number of QUICK tutorials to show you how to take advantage of the Awesome features contained within Google Plus.
I also talk about how YOU, as a blogger (or just a regular human being) can use Google+ effectively for growing your personal/business brand, AND connecting with others (even friends and family).
So, if you have about an hour and a half, watch the replay video of the hangout, and you'll learn A TON.
IF you don't have an hour and a half, watch some of it, and jump down to the Tutorials below.
Btw, this post will be updated on a regular basis with new Tutorials and resources for taking full advantage of Google+. Oh, and make sure to Join The Become A Blogger Community On Google Plus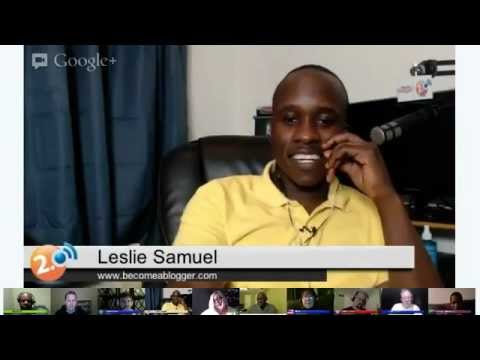 Now, you may also be wondering if mainstream media is keen to really using Google+. The answer is a resounding YES.
In fact, just check out this video where Alicia Keys did her album launch via Google Plus. Just check out the Awesomeness of this technology.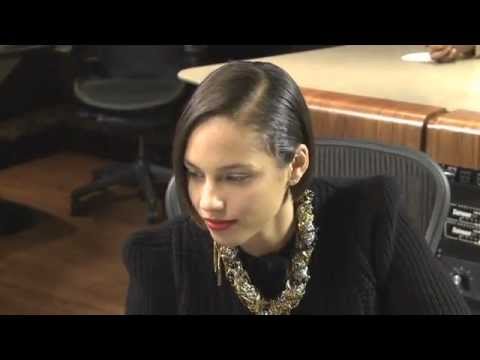 Links for this Hangout
To ask questions, or to comment on the hangout, you can use the LiveFyre Commenting system below and I'll be watching those comments for questions.
Thanks for joining the Fun!
Google Plus Tutorials
Ok, now it's time for some step by step tutorials, especially for people who don't have the time to watch the entire video to learn how to do some of the simple things. My recommendation – Bookmark this page so that you can come back to this ever expanding resource. You're gonna wanna do it.
All you have to do is click on a title and Voila, the tutorial will Magically appear. Go ahead and give it a whirl . . .
---
Lastly, Guy Kawasaki wrote an excellent book on Google+ and it's called What The Plus: Google+ For The Rest Of Us. It's a GREAT overview of how awesome G+ is and how to use it effectively. If you haven't checked it out, I would definitely recommend for you to do so. Click on the the picture below to download a FREE copy.