096 A Love Story Like None Other - This WILL Be Mushy
Categories: Podcasts
[soundcloud url="https://api.soundcloud.com/tracks/134771021" params="color=ff5500&auto_play=false&hide_related=false&show_artwork=true" width="100%" height="166" iframe="true" /]
Today is a very special day in the Samuel's Family. Yep, My BEAUTIFUL, AWESOME wife is celebrating her birthday.
Another year of life. YAYYY. So, I decided to do something extra special. Some of you are going to LOVE this and some of you are going to HATE this. And that's ok.
It's not about blogging, it's about something way bigger.
Warning: This episode is going to be VERY mushy, and if you aren't into all that mushy love stuff, this isn't the episode for you!
In this episode, I share the following:
Where my wife and I met
How we started doing music together
The great disappointment that I faced when she disappeared one weekend
How I asked her to be my girlfriend
The longest proposal you've ever heard of
Our new journey that we're about to embark on
All of that, and a whole bunch of cheese in between. So I hope you enjoy, and if it's not for you, I will see you again next week
Oh, and here's a video of her singing a Duet: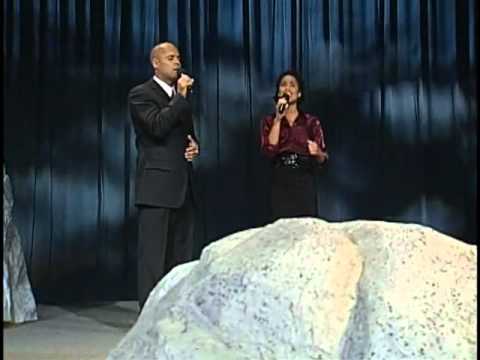 And here's a video of her conducting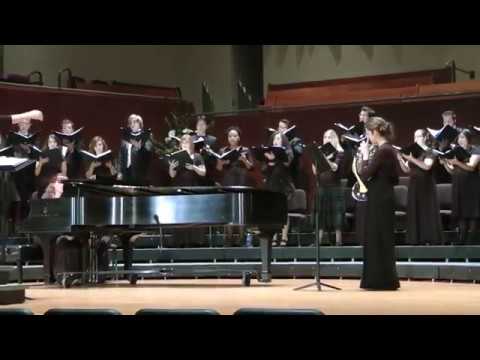 The following two tabs change content below.
Latest posts by Leslie Samuel (see all)
The following two tabs change content below.
Latest posts by Leslie Samuel (see all)